Join us for Church at Home
Interbay Community Church is a place where people can meet Jesus, believers can engage in life giving community and everyone is welcome. We believe in creating a space where people can have authentic encounters with Christ, discover their gifts and use them for Him. Join us for our Sunday services!
9:00AM & 11:00AM
- INTERBAY CAMPUS -
5:30PM & 7:00PM
- DOWNTOWN CAMPUS -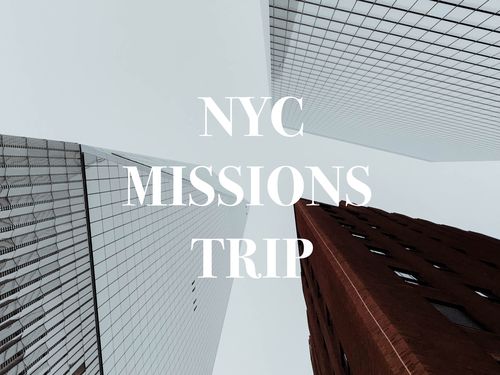 We are passionate about serving our community and bringing the light of Jesus to our city.
Interbay Community Church partners with many local organizations to live out the great
commission given to us by our Savior.

Get involved today! There is no better way to love our city than to serve those who are a part of it.